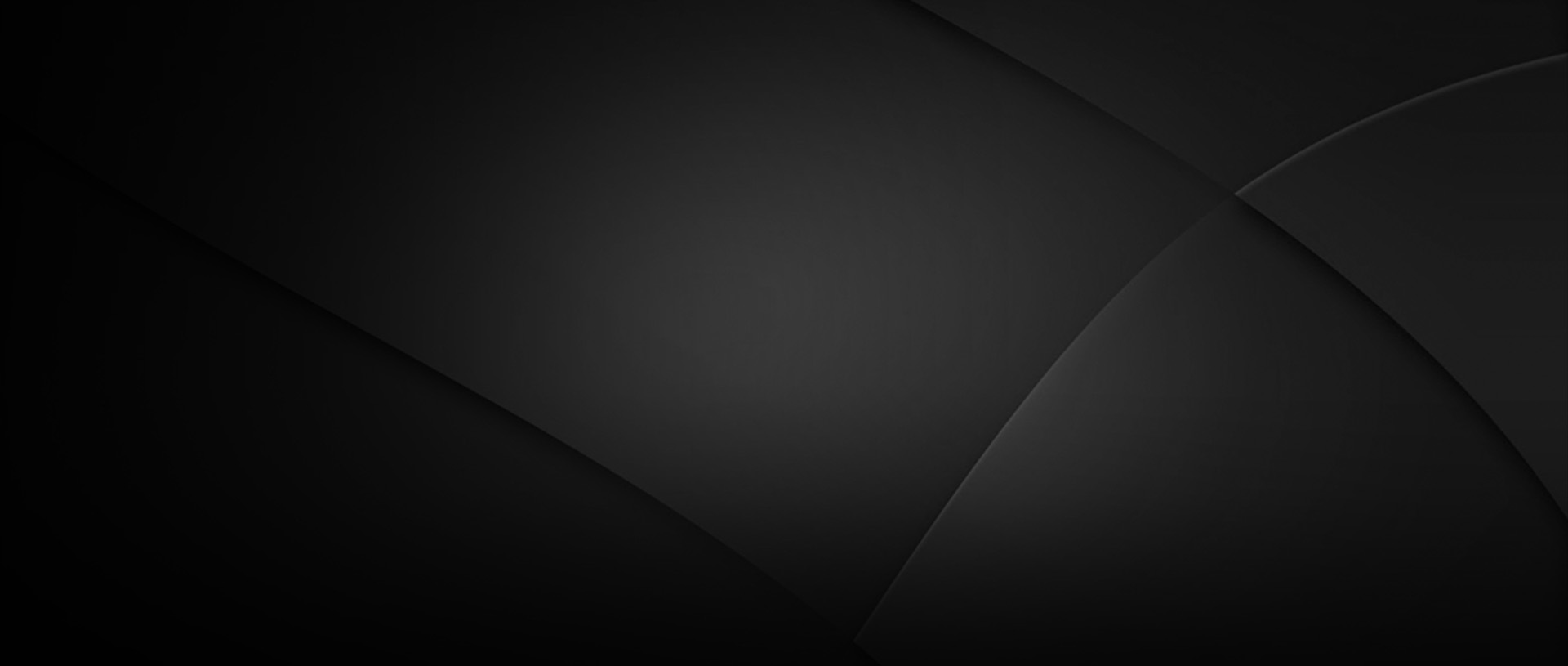 ABOUT US
Movies Are Our Passion
CustomPlay's mission is to provide viewers with the most creative, technologically innovative, informative, and entertaining set of movie-related features.
Personnel
The CustomPlay features are the result of a multi-year investment in the creation of specifications for each of the features, the development of advanced software technologies, the implementation of innovative organizational structures and production methodologies, and, most importantly, the dedication to excellence of a highly skilled and specialized team of individuals who are passionate about movies.
Specifications
Guided by CustomPlay's extensively detailed written specifications and quality control standards, each of CustomPlay's thirteen departments extensively analyzes each movie, identifying notification points within the movie, assigning images, creating write-ups, and producing the content that drives the various features. The combined data for a movie generates a movie map that averages over 550 informative items. Each movie's map provides many hours of entertainment.
Contact Us
For more information please visit our contact page.